Goalie Andrè Onana of Cameroon and the Manchester United national team was seen shopping downtown with Samuel Eto'o.
.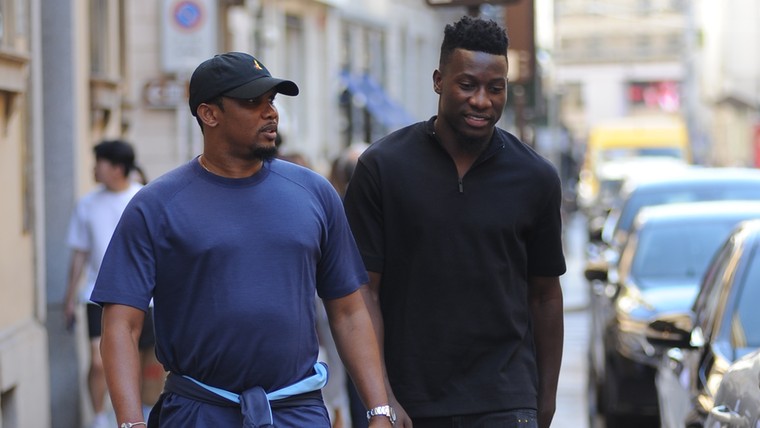 .
.
Andre Onana sub in friendly match of Cameroon
After clashing with his coach over playing style, Andre Onana returned to his country's squad.
However, he did not play in Cameroon's 1-0 loss to Russia Friday night.
Despite the fact that it was only a friendly, he should return to the starting lineup for the following match.