Based on his amazing solo goals, Liverpool star Luis Diaz looks like a great football player.
But this is a little different material.
The Reds forward went back to his hometown of Barrancas in Colombia.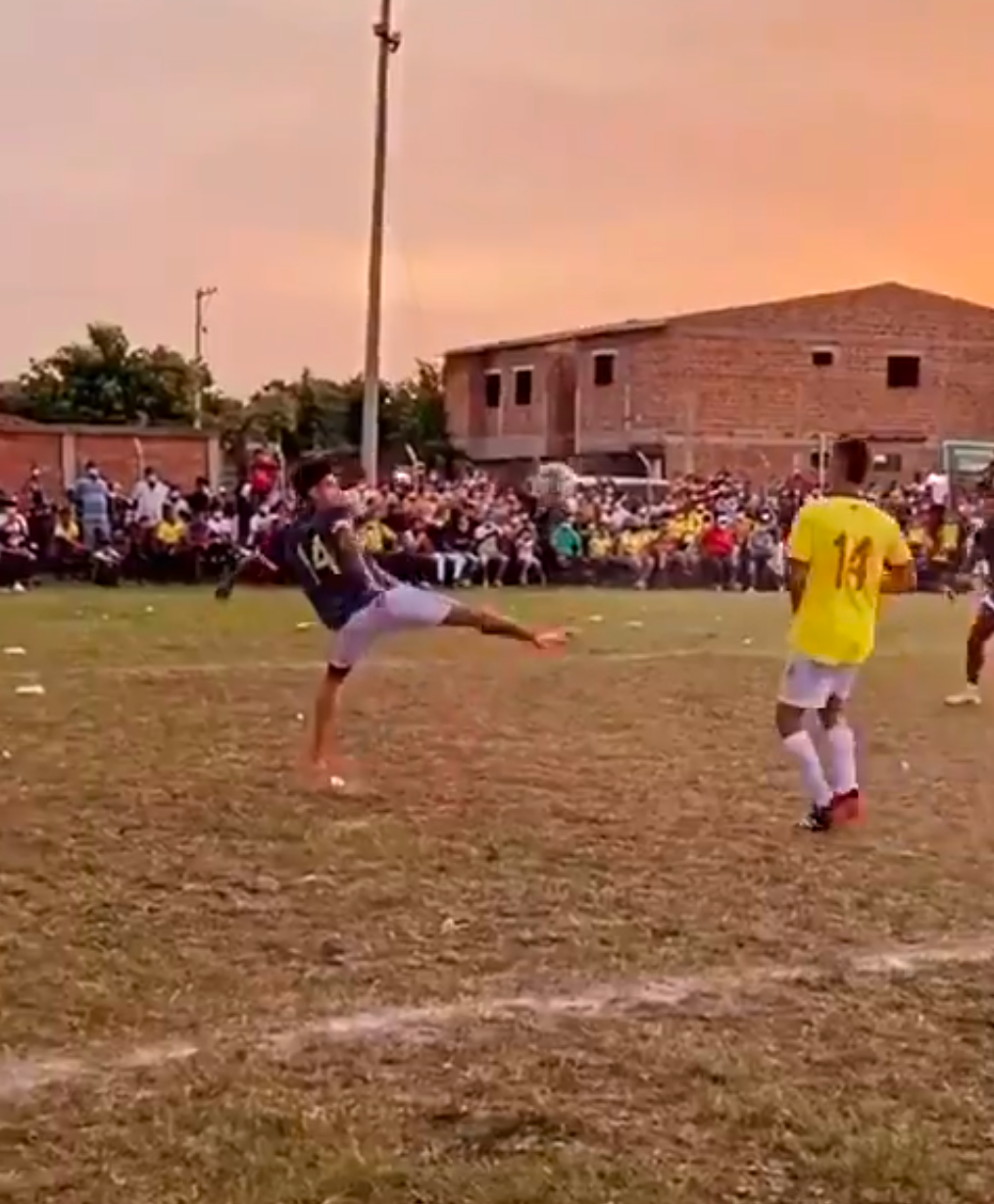 .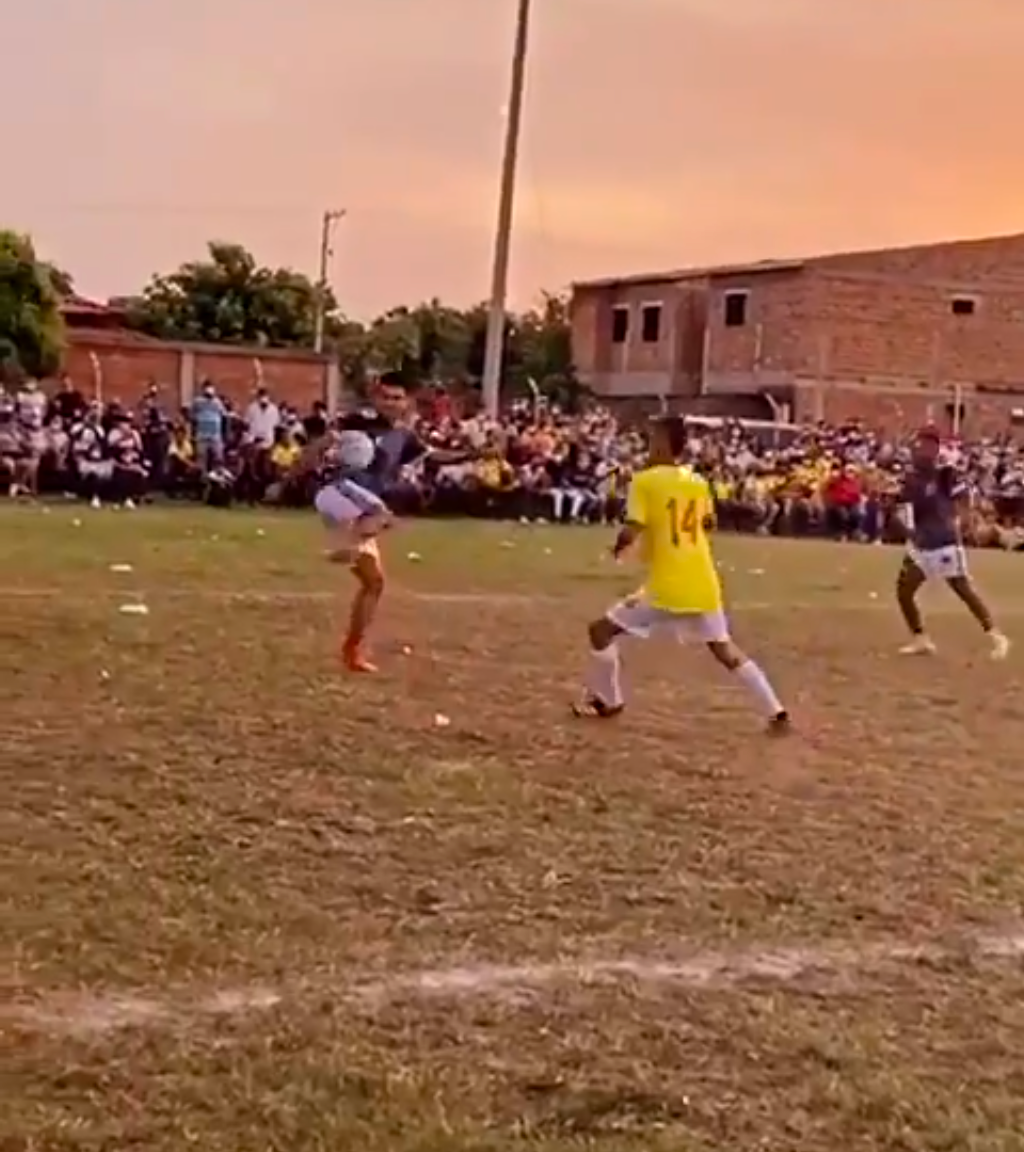 .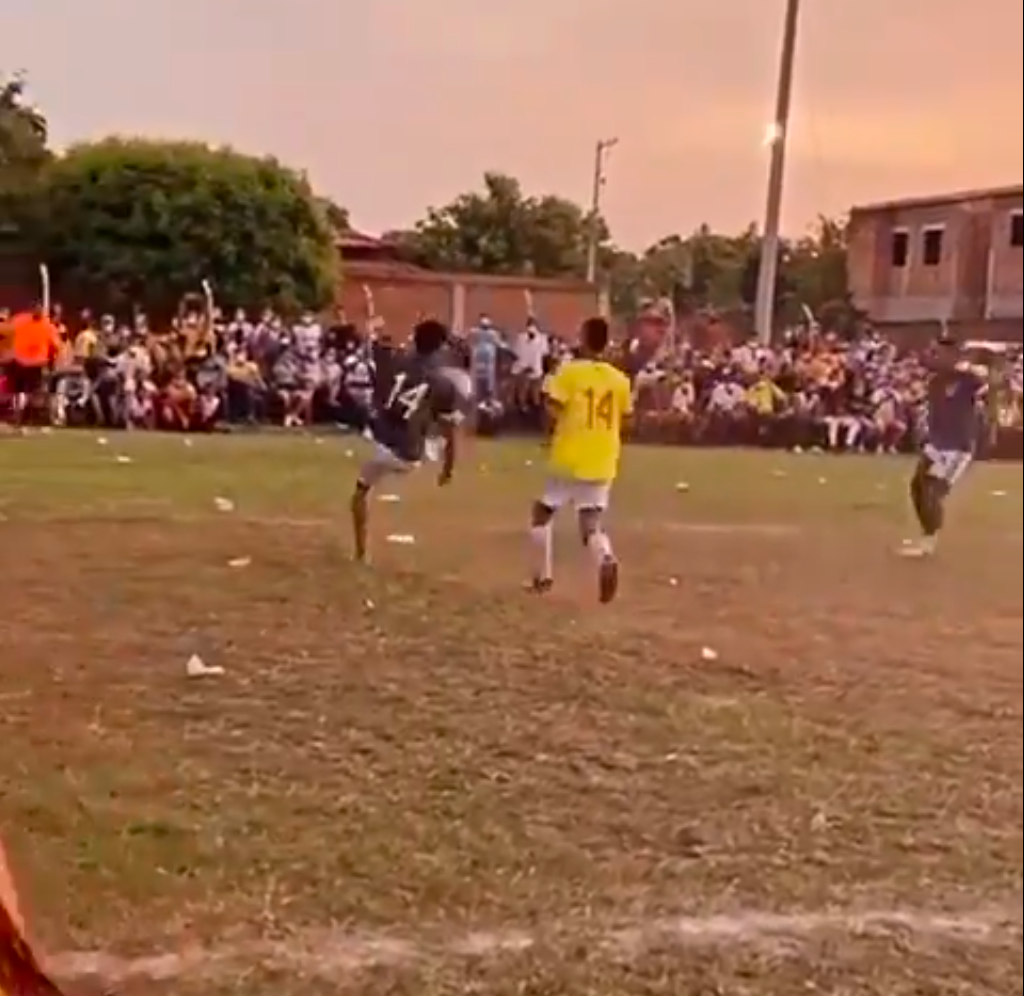 .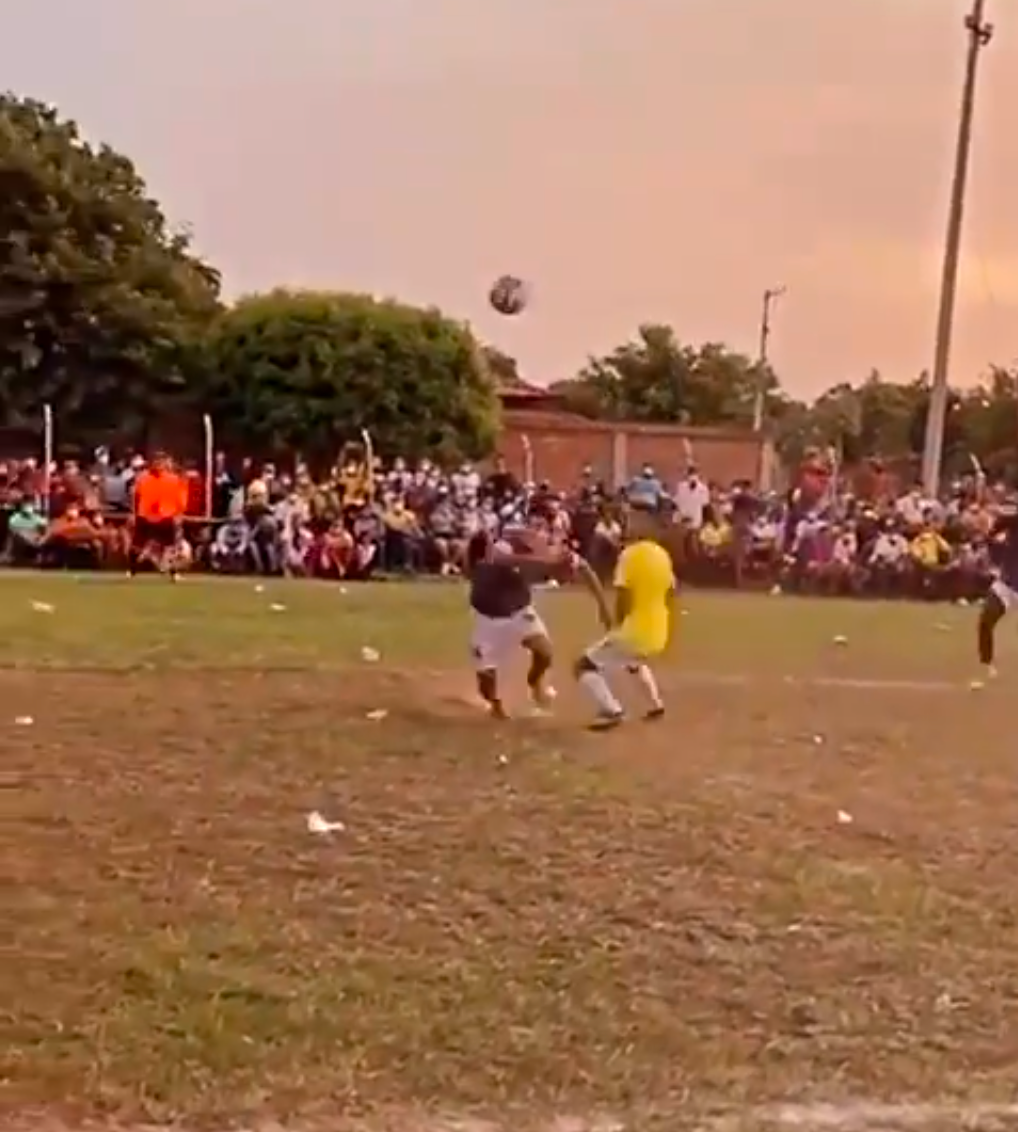 .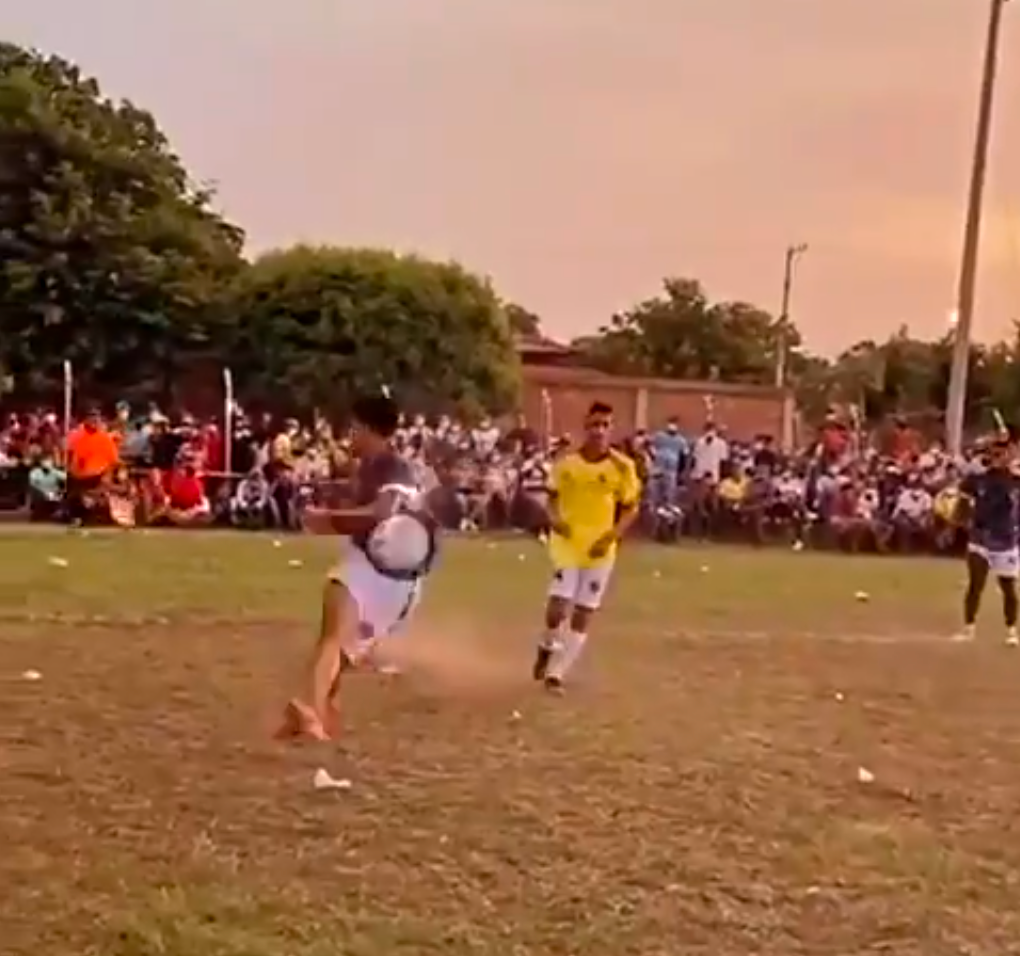 .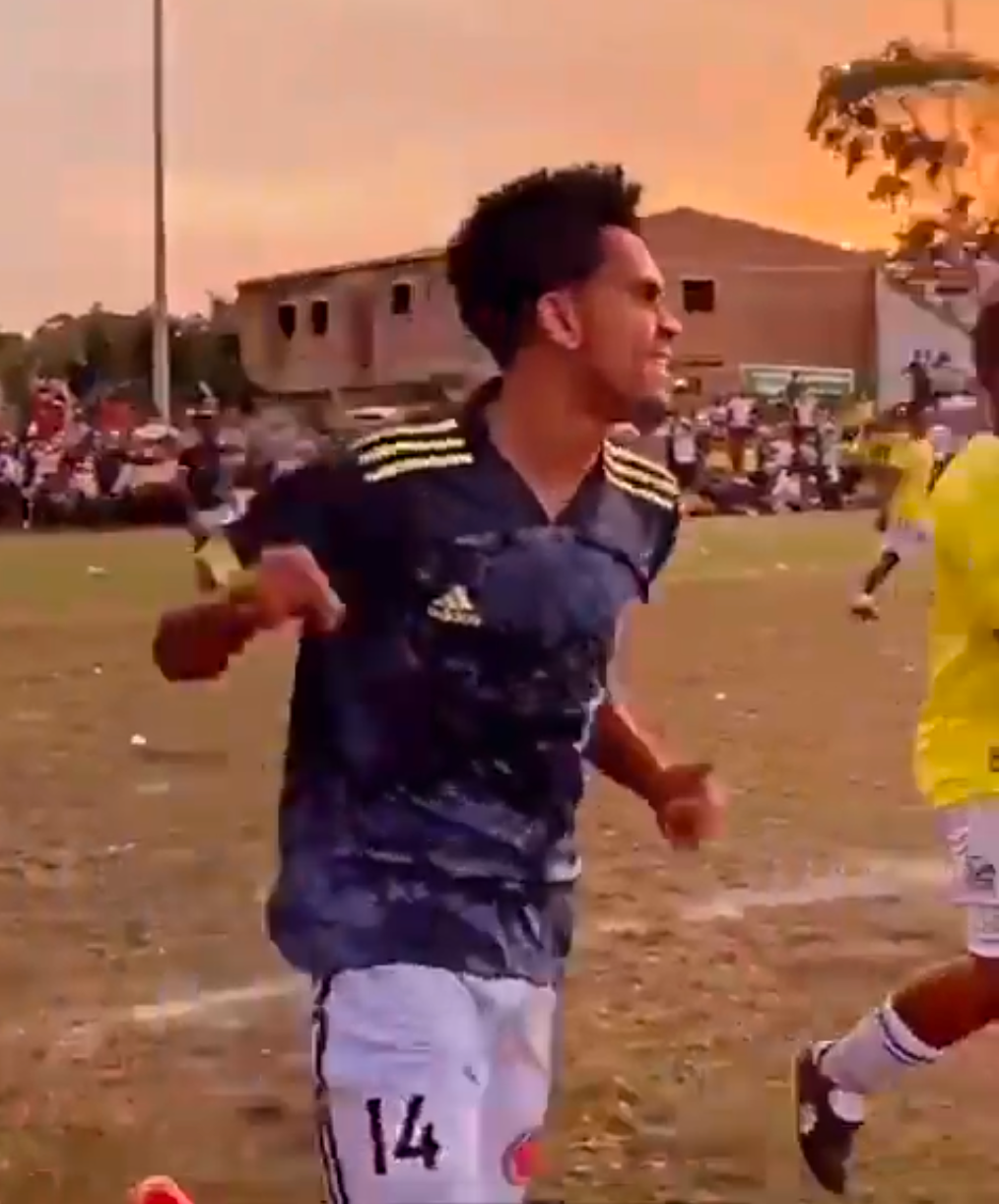 .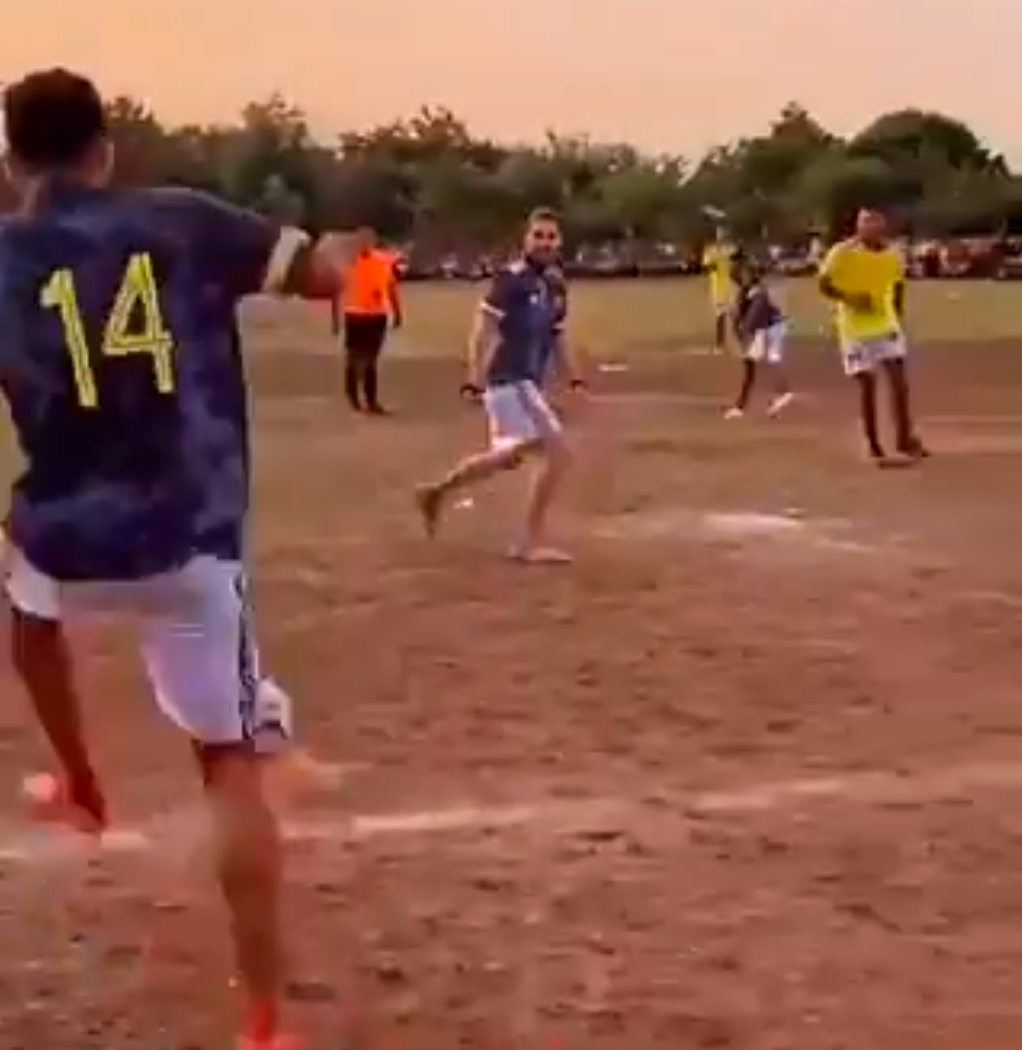 .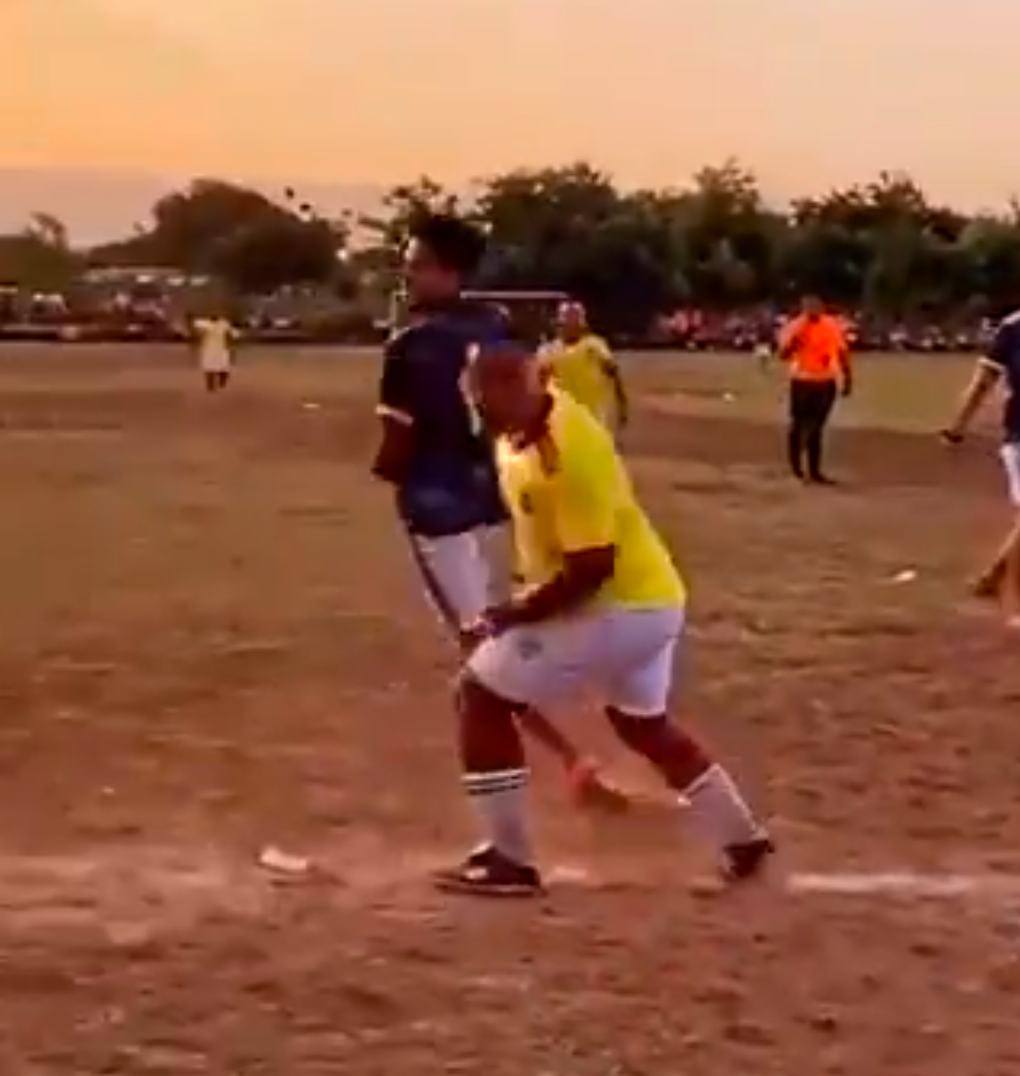 There, he played street football with locals and showed off his great skills by keeping the ball in the air while he got past a defender. After that, he scored with his back heel.
Keep in mind that he played in shoes instead of boots.
Luis is a humble guy, even though he has crazy footwork. He played football with one of the best players in the country for the locals.