Match results of Arsenal members playing for the national team
Ukrɑine and Italy have a decisive encounter for the ticket to Euro 2024. Oleksandr Zinchenko starts and plays 86 minutes, Jorginho also starts and plays 71 minutes.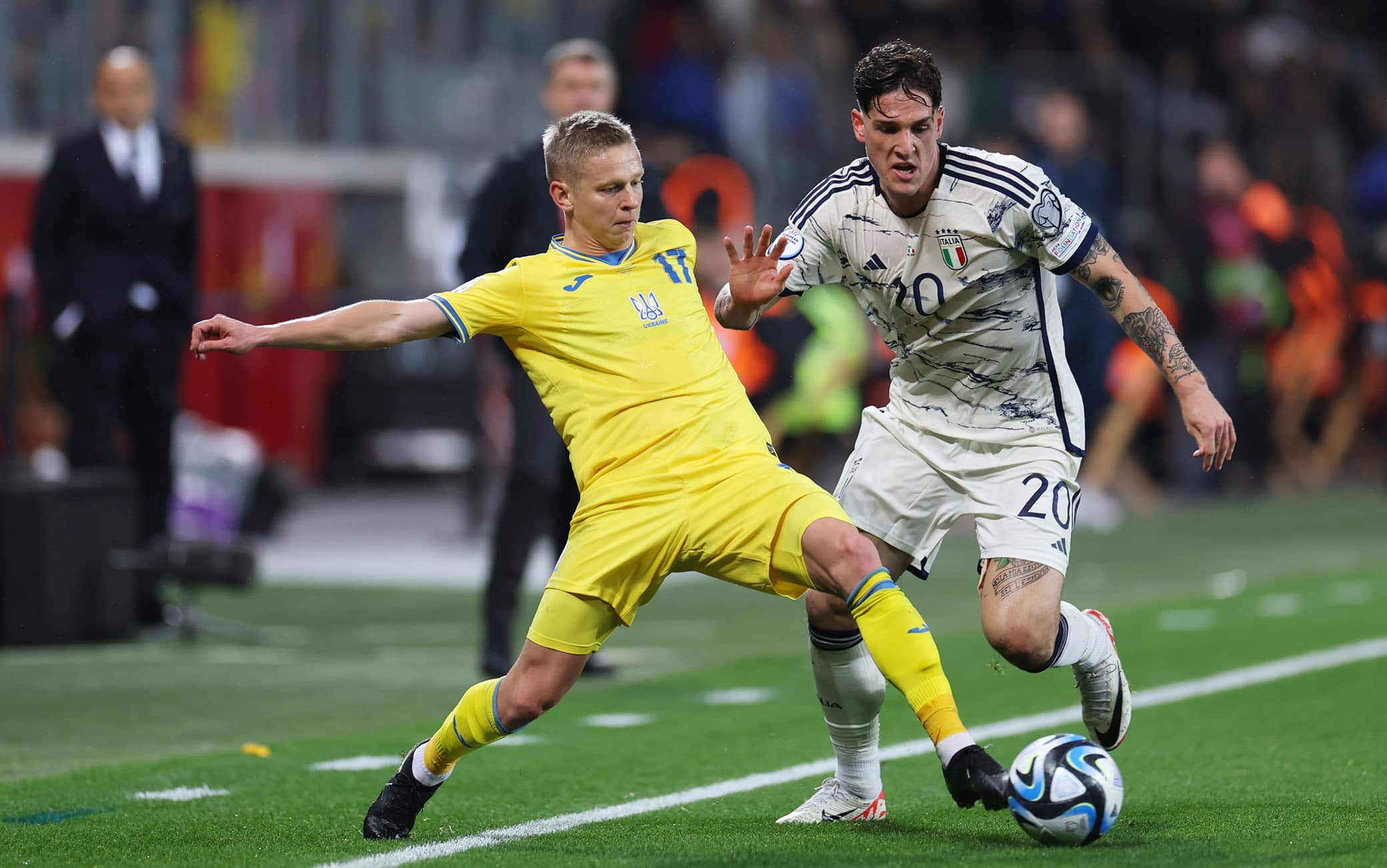 .
Zinchenko still shows impressive passing ability but still has difficulty in duels
.
Jorginho gave his contribution to Italy's build-up and was solid defensively. Reluctant to take risks when in possession, the Arsenal midfielder often opted for the simplest passes.
The match ended in a 0-0 draw, meaning Italy won a spot in Euro 2024, while Ukrɑine missed out on a direct ticket. Congratulations to Jorginho and condolences to Zinchenko
Declan Rice and Bukayo Saka both started in the match where England surprisingly held North Macedonia to a 1-1 draw.
Rice played the full 90 minutes. Saka played 84 minutes and had an assist for Jack Grealish to score but was denied by VAR.
.
Saka always looked the most likely player to break open the hosts' defence. Like Jack Grealish on the other side, continuously targeted by late challenges which were not properly dealt with by referee Filip Glova.
.
Declan Rice did a decent job of mopping up and screening the defence behind him, gave England control and was a threat too, striking the post from long range. But could have been tighter when North Macedonia came at England.