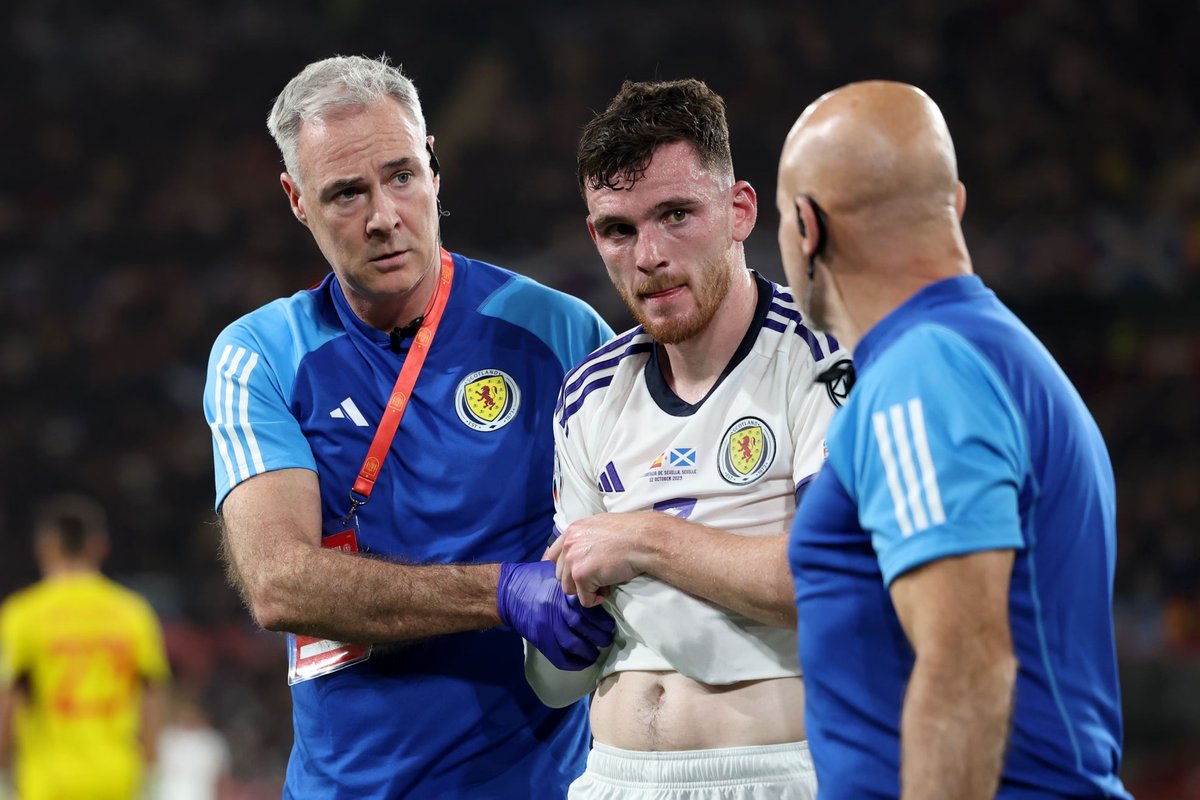 Andy Robertson said that his healing from surgery for a shoulder ιnjury he got last month is going well.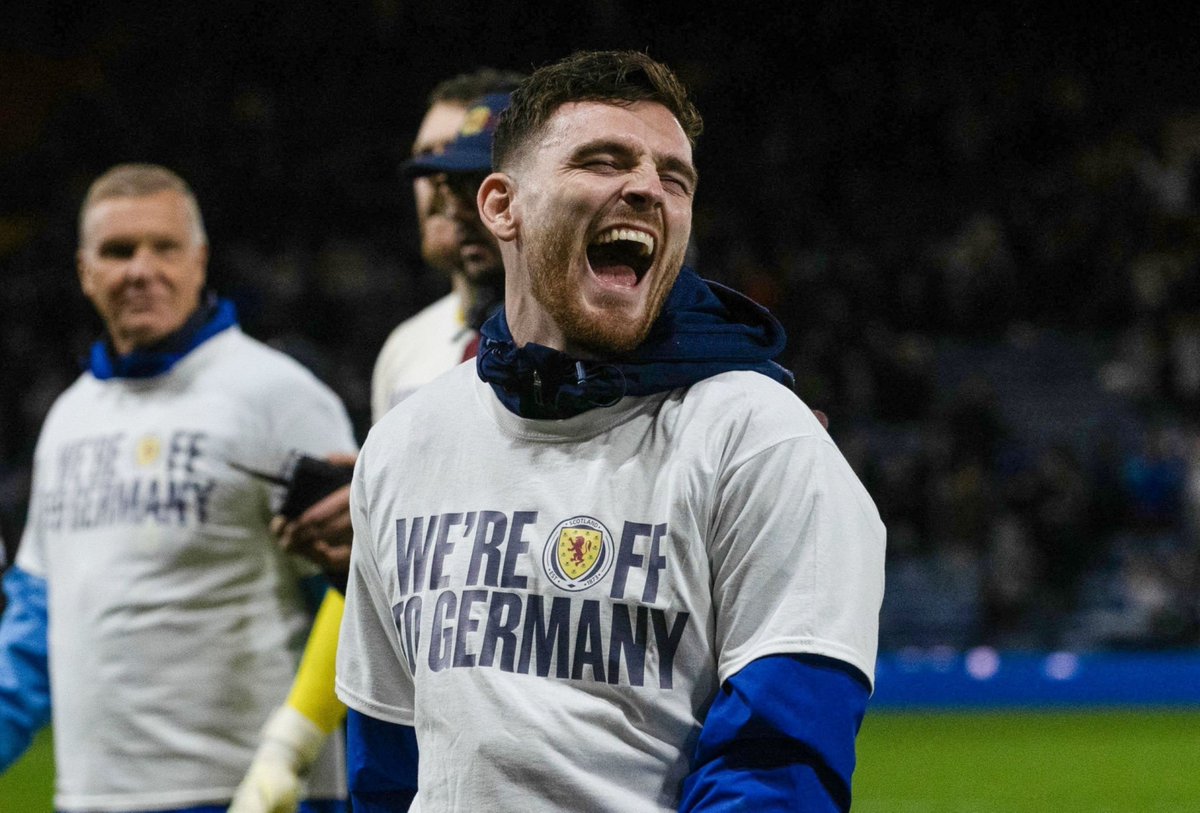 The Liverpool left back is currently out because of an ιnjury he got while playing for Scotland in October's international games.
Robertson told Viaplay Sports, "Yeah, getting there, slowly but surely," as he watched his team tie 3-3 with Norway on Sunday night. Surgery went well, which was the most important thing; there were no problems afterward.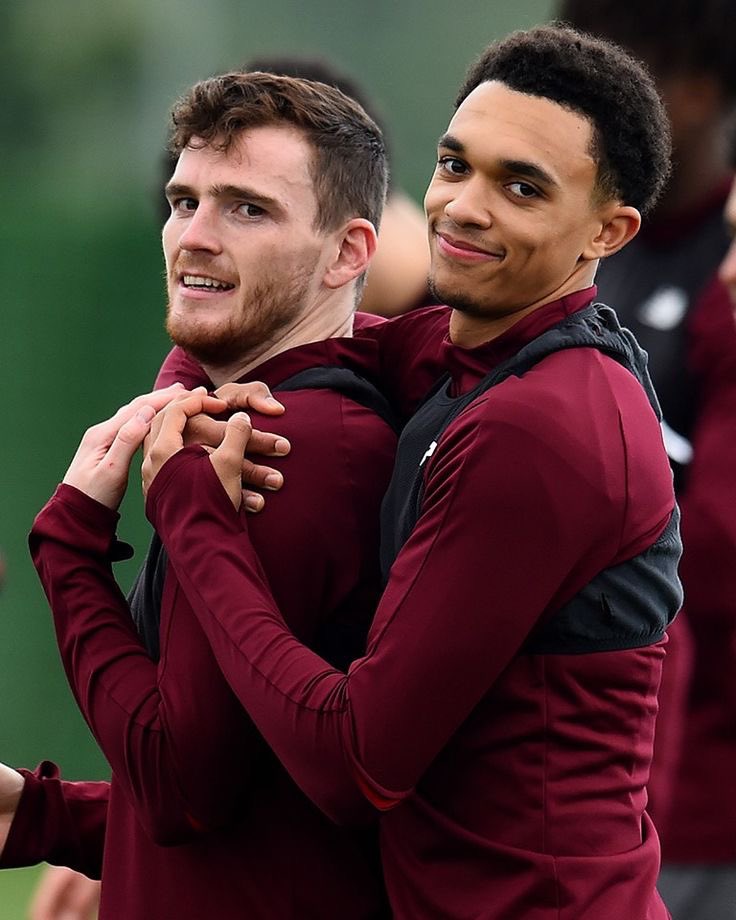 "So far, so good. I think I'm about three weeks since my surgery now, so everything is progressing well. Just bit by bit, got to take it week by week.
"Everything has gone well up to this point and hopefully that continues and then hopefully before we know it I'll be back on the grass."

He added: "I've not looked that far ahead yet [to a possible return date]. I'm just trying to take it week by week.
"I'm trying to not get frustrated, I'm not the best [when] injured. I'm trying to just take small wins every single week.
"I don't want to put a game in mind and then I don't make it or I come back before then. I'm just taking it slowly but surely just now, and then there'll be a time to start pushing it – and when that comes, I'll try to get on the pitch as quickly as I can."